Innovation
As one of the hottest FinTechs, it is important to us to be innovative, forward-thinking  and to work sustainably. Our build-measure-learn approach allows us to forge ahead with our vision whatever the scenario. Using the agile OKR methodology, we focus on the key goals that will accelerate our growth during the extremely exciting development phase.

Steep learning curve
With us, you will take on responsibility for your own projects from day one. Independent of hierarchies, you can proactively contribute your ideas and use your skills to impress. So your internship with us can help to accelerate you out of the starting blocks on your journey to becoming a leader.

Unique team
We are a diverse, colourful team made up of strong personalities from a variety of backgrounds. This diversity makes our crew truly unique. Combine solidarity, mutual support and a whole lot of humour, and your colleagues can also become real friends.

Top-spec equipment
With the latest technology to hand, there is nothing standing between you and your goals. As well as all the equipment you need for your desk, our office also provides games consoles, a pinball machine, a dartboard, a backgammon set and much more.

Work from home
We want you to feel comfortable, which is why we offer the flexibility to work either from home or on site at our office in the heart of the City of Frankfurt.

Great snacks
Do you have a sweet tooth? Or maybe healthy food is your thing?With our wide range of snacks, you can indulge yourself throughout the day with fruit, cereals, sweet treats, hot drinks and some of the most popular soft drinks. After work, you can head to our well-stocked refrigerator and enjoy your choice of beer with your colleagues.

Events
We don't confine the celebration of our successes into PowerPoints only - we think they're the perfect reason for a team event too. In addition to classics such as the Christmas party, CrossFit or our friday beers, our motivation team has a budget to organise regular team events and an annual team team offsite.
Meet our leadership team!
Find out more about our departments and meet our managers.
🗓️ Stage 1
You already applied to portagon? Congratulations! Our Talent Acquisition Team comprising Julia, Socheata and Robin will provide you with feedback as soon as possible. Normally we get back to you within 48 hours and inform you about potential next steps.
👩‍💻 Stage 2
As a next step we want to deep dive into professional topics and experience the person behind the CV. During a 60 minute video call you will become familiar with the department head and other team members. You will have the opportunity to introduce your motivation towards us and let us participate in your experience. We will share all relevant insights about your tasks, the team and our expectations. Do not hesitate to ask all of the questions you have in mind. Within several days you will receive an extensive feedback - and we will be happy to hear yours as well.
🎯 Stage 3
Actions speak louder than words. During our Experience Day you will be asked to deal with 3 role specific tasks.- including time for preparation and a short presentation infront of some team members. The presentation will take about one hour. Don't be afraid of some abstract challenges. Most of the tasks will be part of your future daily business. That gives you the opportunity to present your skills and you can evaluate whether this is the position you prefer as a next step.
🤝 Stage 4
Perfect Match! We convinced each other of being a good future team. You will receive a contract offer within a few days!
🚢 Stage 5
We prepare your onboarding and provide your equipment See you on your first day at portagon!
So you want to become part of the team...
... but you're still not quite sure which position will suit you best? Or maybe you already know you're a perfect fit for portagon? - Apply here: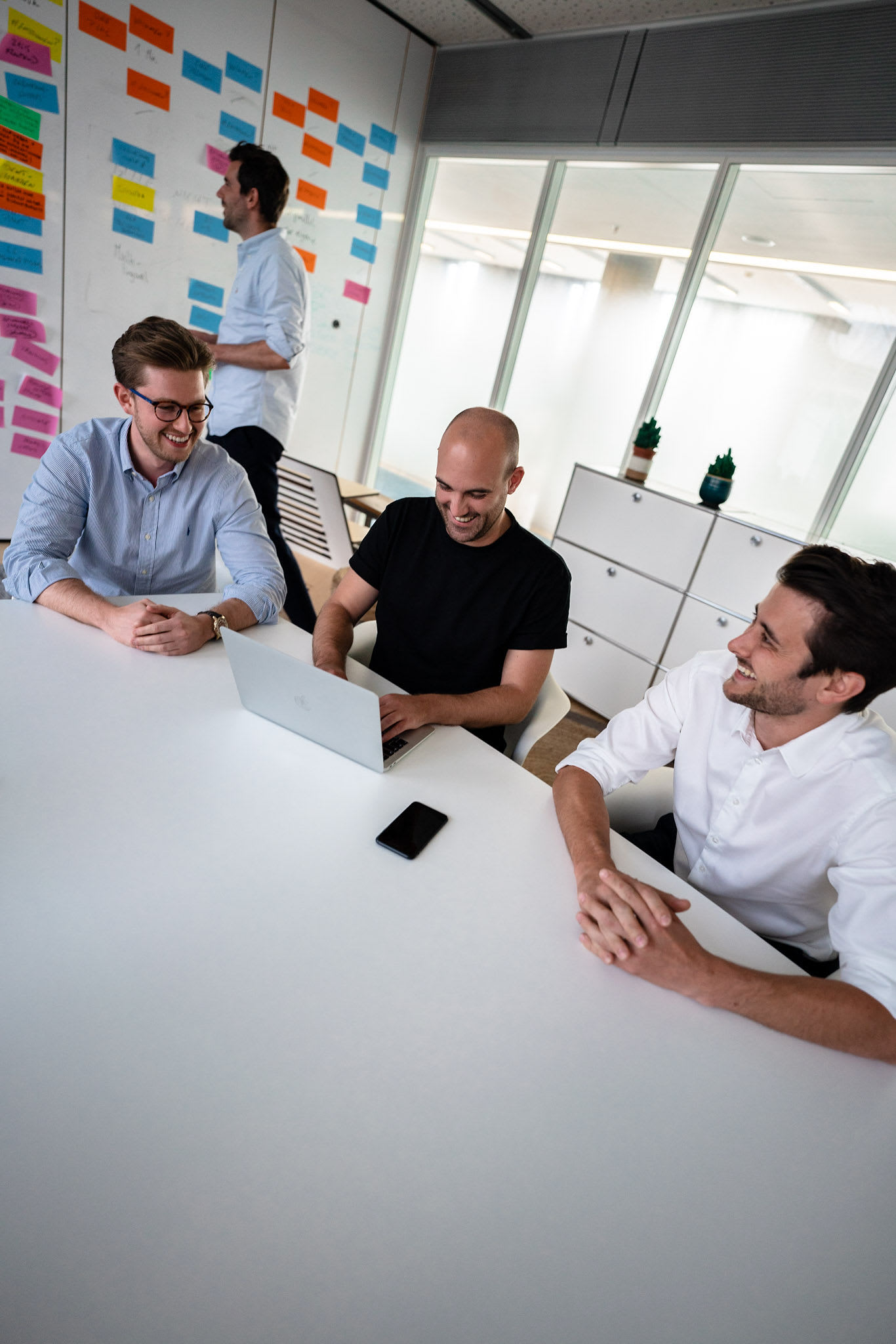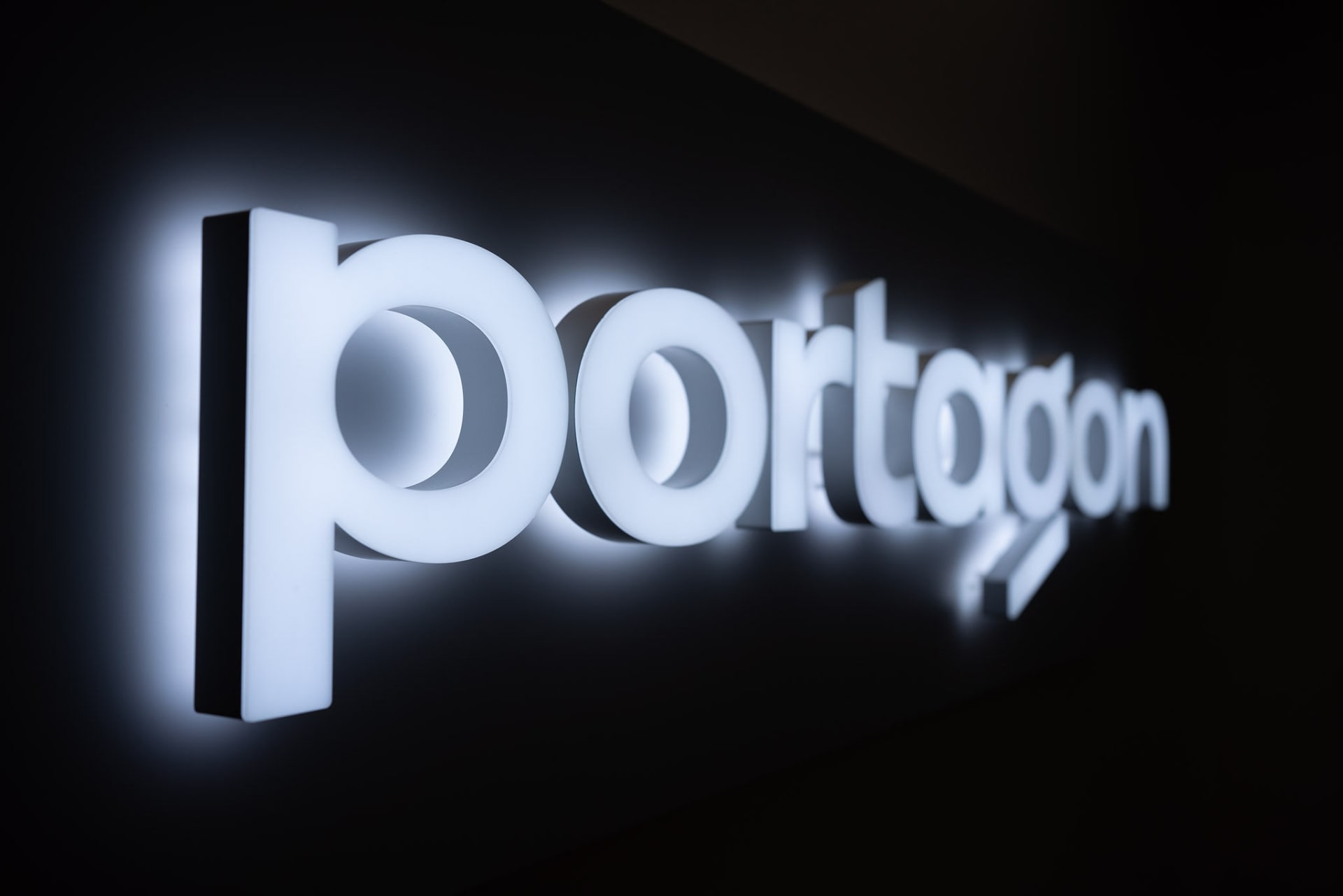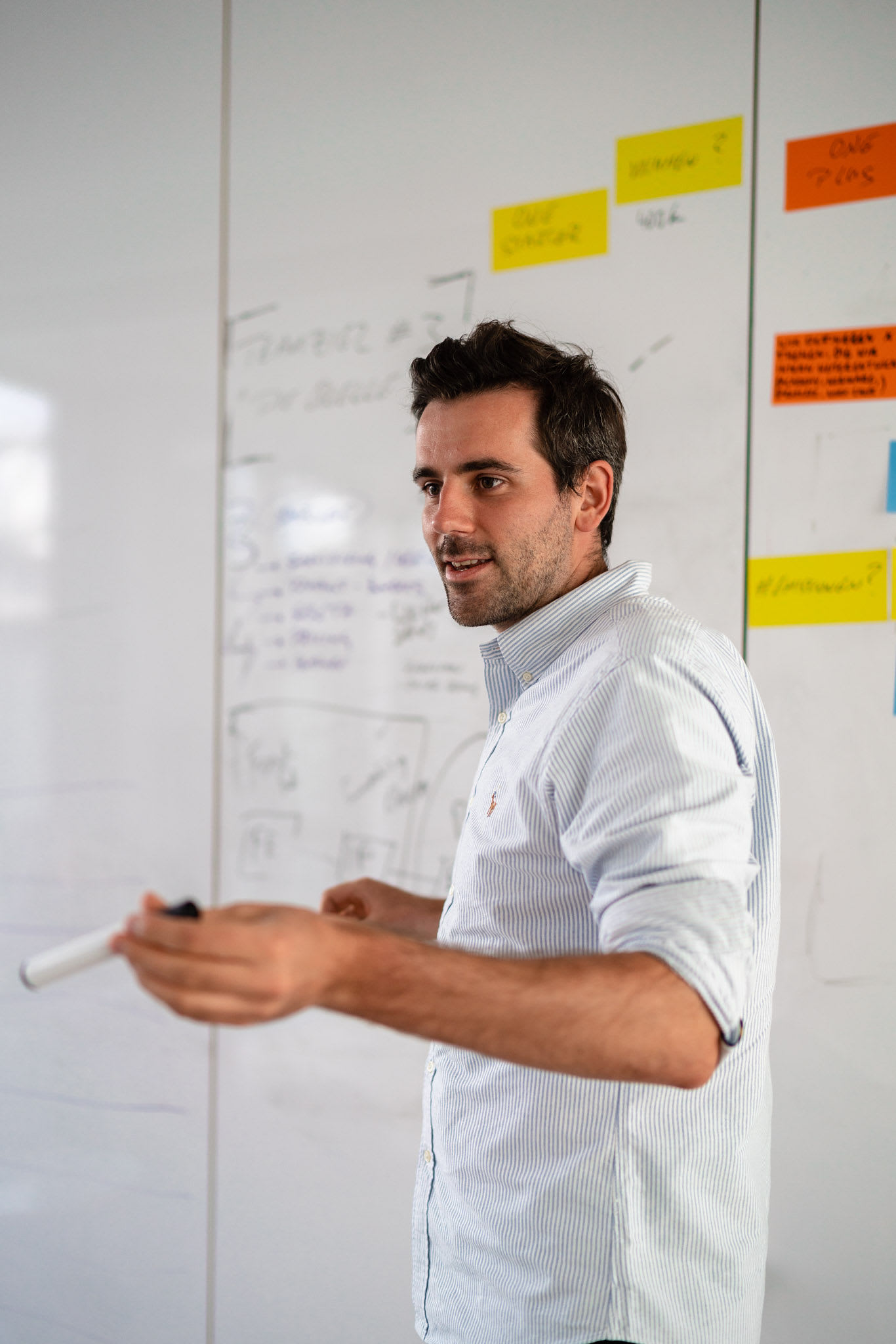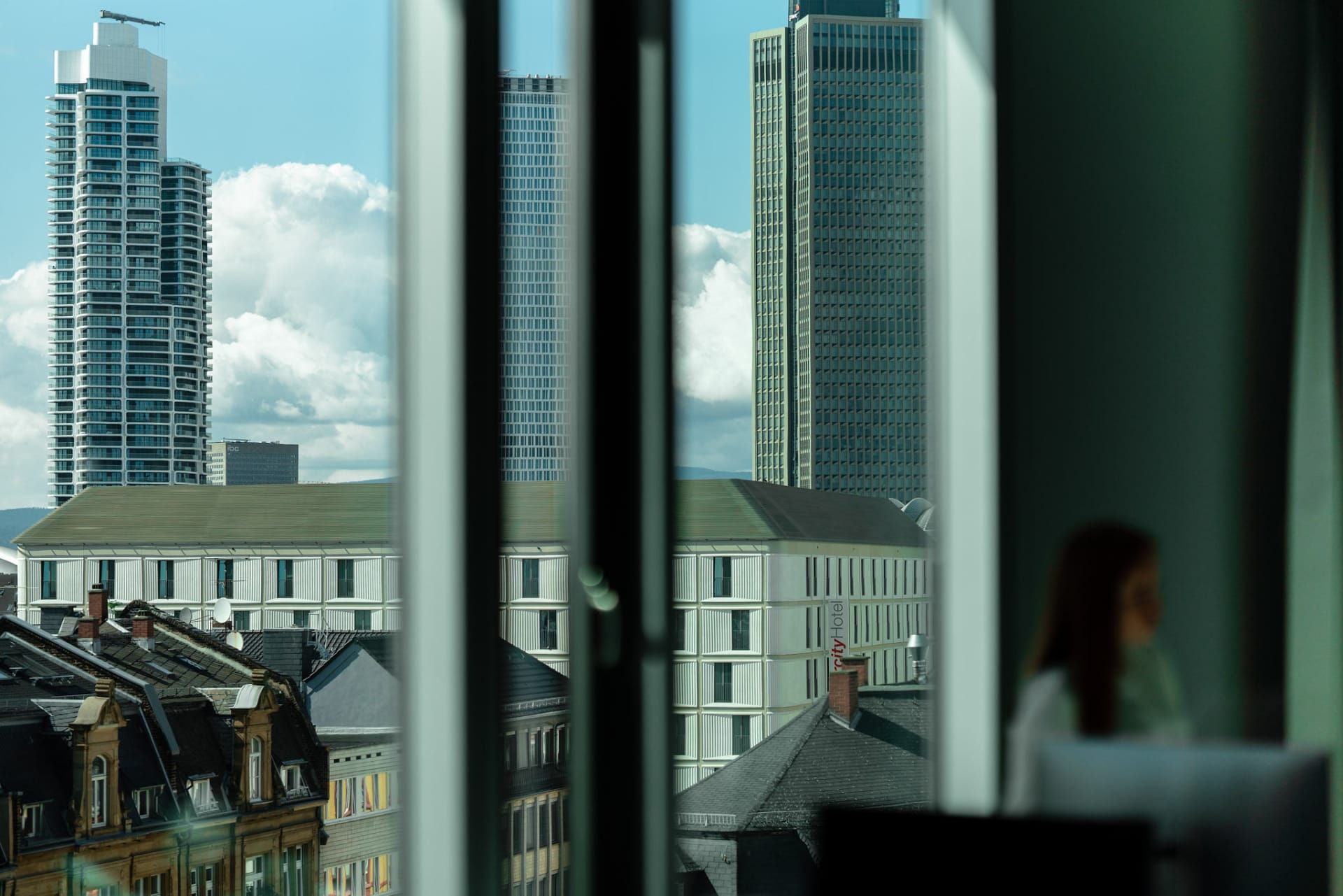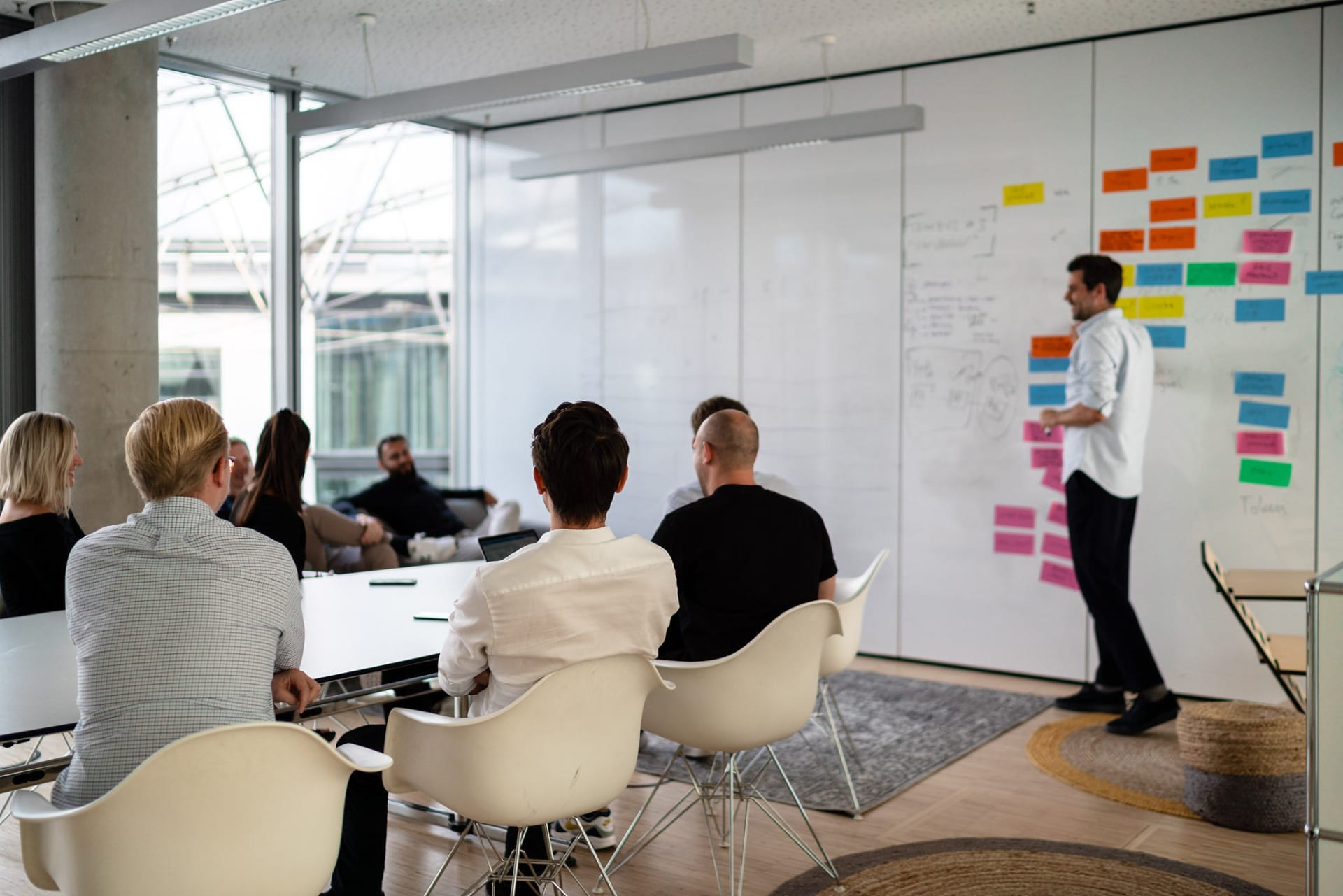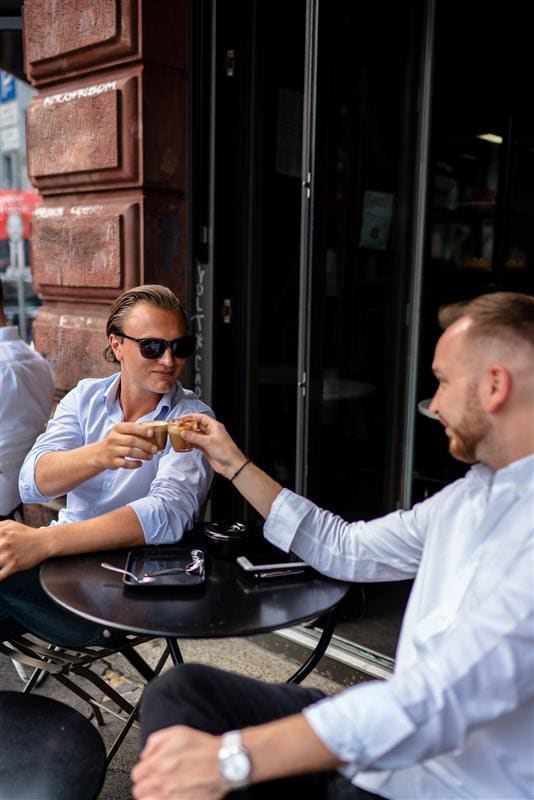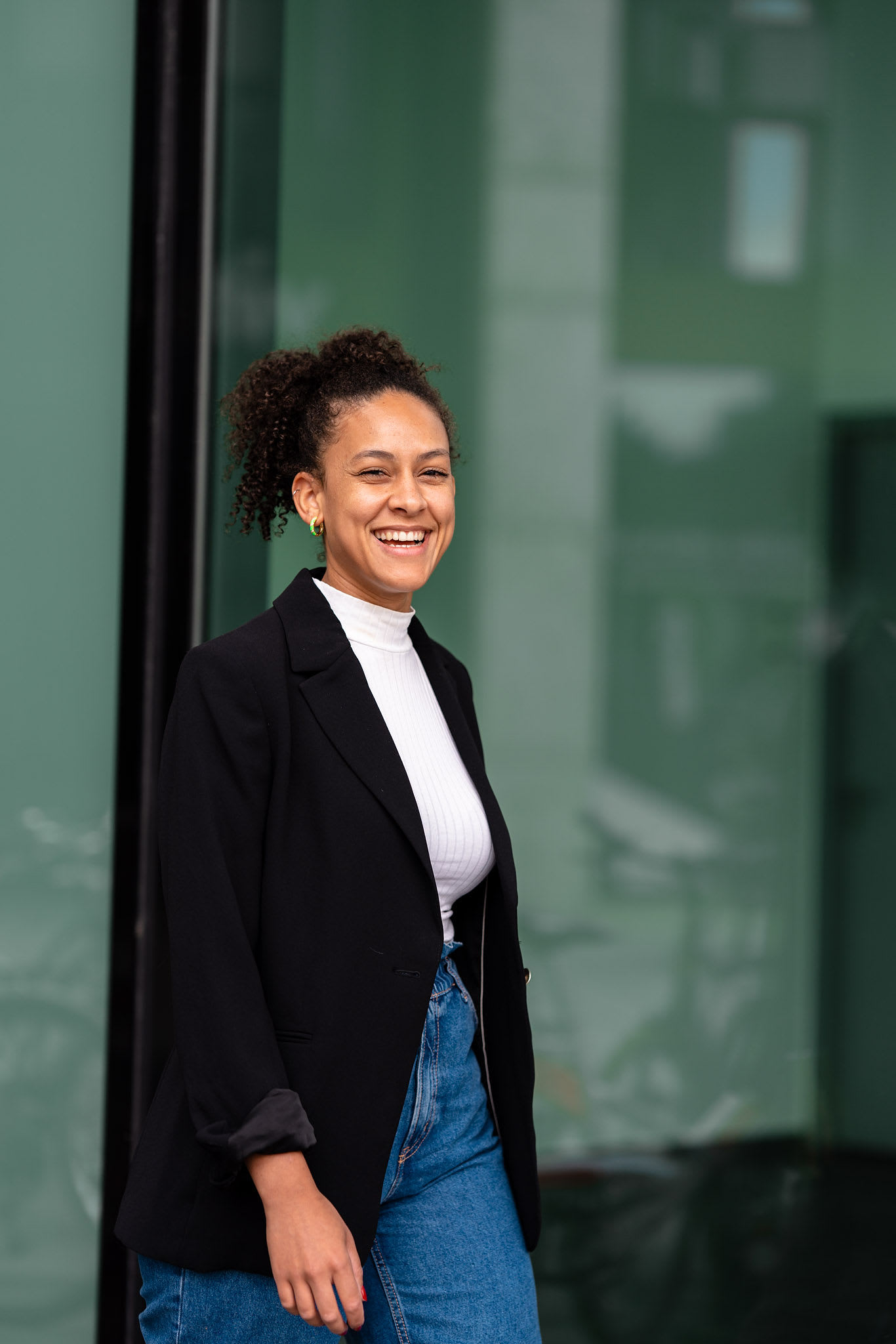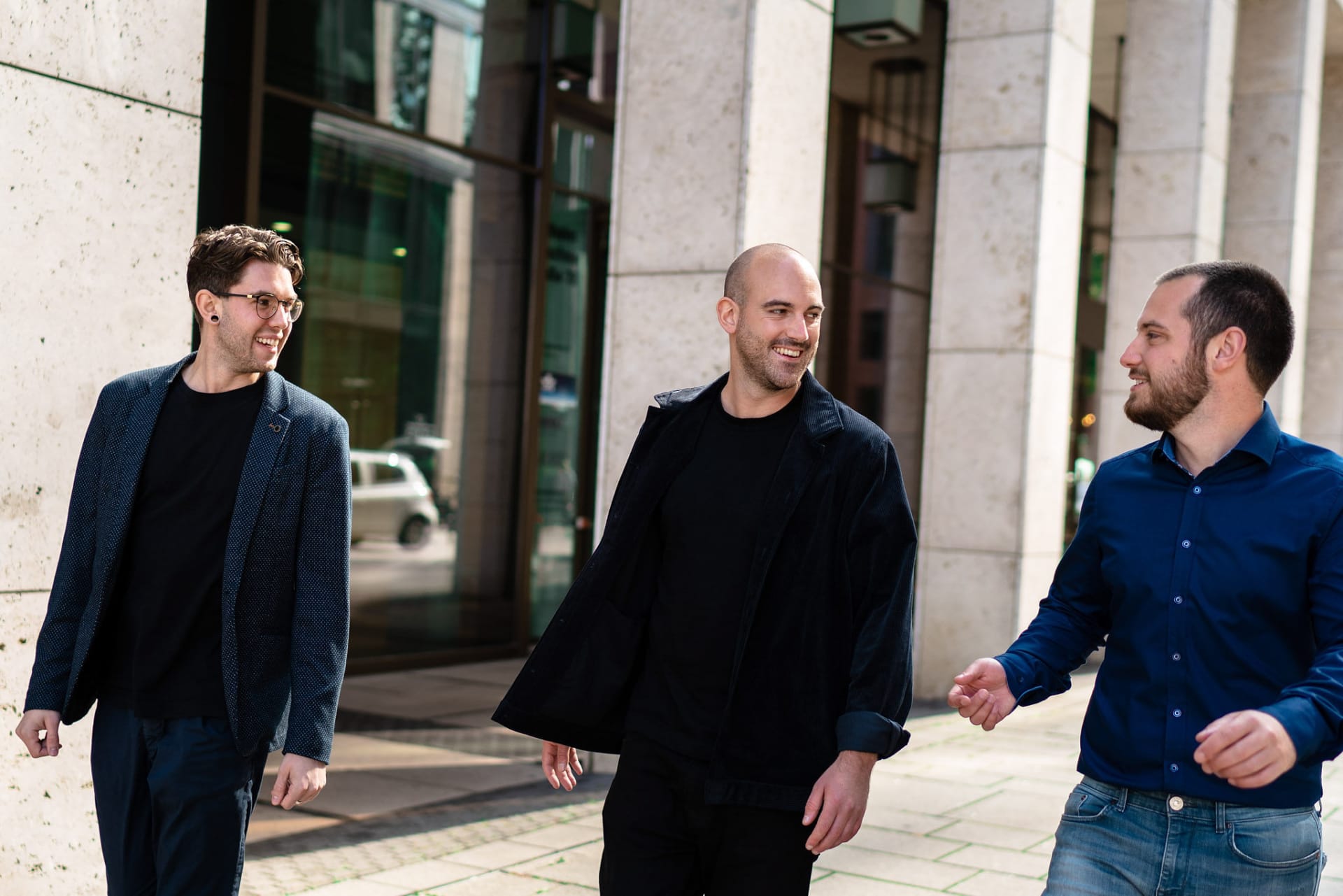 Who the frank is furt?
Financial centre, Mainhatten - city of Eintracht Frankfurt and cider.
Frankfurt, home to 700,000 residents from 180 countries, is an international hub and the key intercultural centre of Hesse. Located between the Main river and the Taunus mountain range, Frankfurt boats imposing skyscrapers that tower metres above the city and create a unique and ever-growing skyline. As well as being the European hub for banking and finance, the city of Goethe's birth boasts an extensive cultural and culinary scene. Frankfurt is a city of contrasts, which makes it truly special. International flair with a cosy, traditional feel; a modern skyline and a financial centre - all coming together against the backdrop of German history and global culture.